Hello, we're muse School of Music!☺
Muse School of Music was created in Alaska when two lifelong musicians, Eddie and Cara, joined forces to offer a fresh, new approach in music instruction to the local community. Each started teaching independently in the early 2000's, and though they came from very different music backgrounds, Eddie and Cara found the teaching philosophies they'd developed were closely aligned. After countless discussions, deliberations, and debates about what was missing from a standard music education, they knew they had to bring their innovative methods to the local Alaskan community and Muse School of Music was born!
"Now this is a real music school!" --Lily G, guitar student
Why the name Muse?
We believe everyone has a "muse". This is the source of creative inspiration you innately possess. You, my friend, have a muse!
Beyond the mythic idea of a muse as some separate being outside yourself, we believe your inherent muse is your personal source of inspiration. It's what allows you to appreciate and identify with the art and music you encounter in the world around you. It's the force behind your urge to express yourself creatively. In this case, it's the spark that led you here, that urged you to seek out the guidance and knowledge to create music!
You've come to the right place! Muse School of Music will ignite that inspiration within, and teach you the skills you need to harness your natural creativity and help you discover your inherent musical potential. In other words, we'll help you discover YOUR inner Muse!
What kind of teachers are at Muse?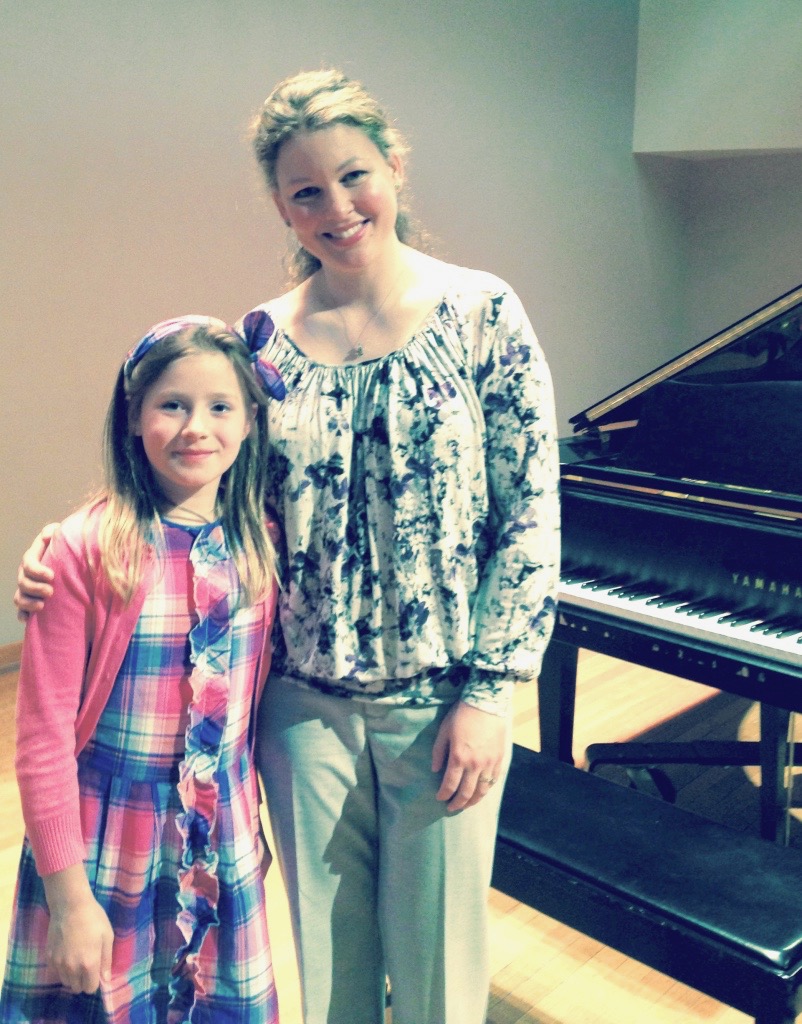 The kind who care if you are truly learning! It's our opinion that students should not be resigned only to memorizing a string of songs fed rote-style with no explanation about how music works. YouTube's got that covered!
At Muse, you will instead get educated in music. In fact, all of our instructors are college educated musicians, but they also bring real world playing experience to lessons and readily share it with students.
At Muse, teachers are versed in both contemporary and classical music: these styles collectively provide a broad knowledge base for us each to draw from and to impart to our students. Additionally, our teachers have backgrounds in performance, accompaniment, writing and arranging music, and ensemble leading--but you'll often find us just playing for our own entertainment!
What are lessons and classes like?
Fun, focused, and functional! And definitely not cookie cutter.
Students will get a solid foundation in music as a whole, as well as on their instrument, but we don't expect every student to fit the same mold. Teachers draw from multiple educational sources as well as share their own practical knowledge and skills to give students a unique multi-faceted experience in music making.
Since all good music teachers understand that we learn from our students, there is continuous evolution in our teaching methods at Muse as we implement new ideas that emerge from our studios. These ideas are shared among our teachers which means our collective instruction constantly improves.
In this process, Muse students' musical intelligence is respected. We appreciate every individual who attends our school and presents a new opportunity for us all to grow together and further hone our unique Muse School of Music approach.
"Eddie is a man who lives and breathes his guitar. Great instructor."
--Dagmar M, guitar student/ parent

Who can attend Muse School of Music?
All people! We have taught kids as young as 4 and adult beginners in their 70's!
We teach experienced students of all ages as well, including those auditioning to get into school jazz band, honor choir, and acceptance into college music programs.
If you're an adult just wanting to learn to play Christmas songs, or someone hoping to be able to play with friends or in a worship band, you will receive solid, universal instruction at Muse which you can use for all manner of personal or group music settings.
We have also provided lessons to with students with physical limitations, hearing and vision issues, and other unique learning needs. We are happy to discuss this ahead of time to make sure we can be of musical help to the individual!
How do I get a feel for working
with my teacher?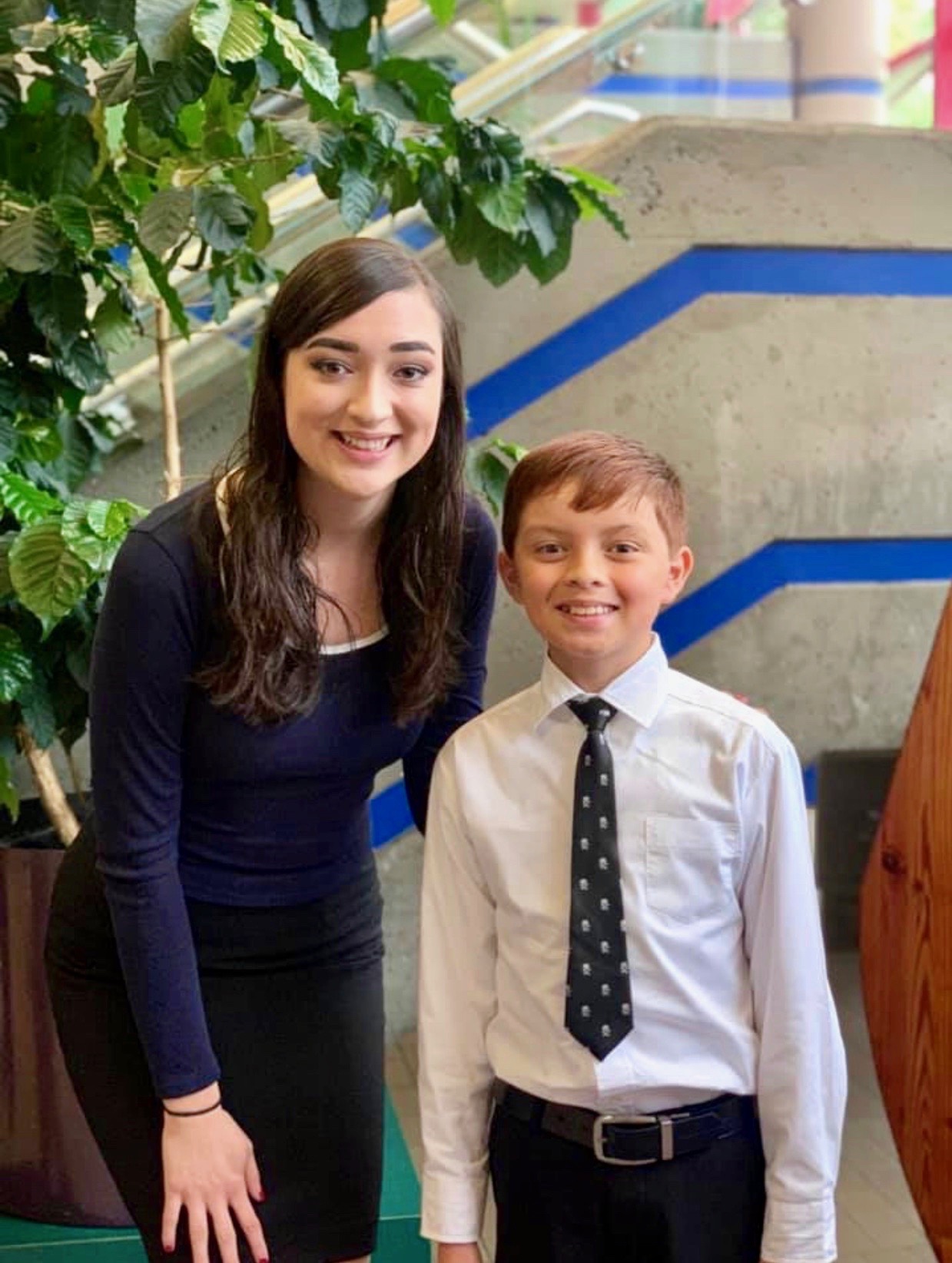 Some students want to jump right in and get lessons started, especially as gung-ho beginners! Often, that can work just fine, but sometimes it's good to break the ice and have a chance to get introduced first. In those cases, an initial consultation is scheduled so the student can get acquainted with the instructor, and get familiar with the studio environment.
A pre-scheduled get together also gives the instructor a chance to assess a student's musical background, individual interests, and unique needs ahead of starting lessons.
What are the rates for lessons and classes?
LESSONS
We have an array of pricing options! Tuition rates for lessons reflect the experience level of the teacher and the duration of lesson time. Monthly lesson tuition ranges from $140/month to $260/month, and lessons run continuously month-to-month.
CLASSES
Classes are a fun and collaborative option at Muse, and can run anywhere from 4-8 weeks. Some classes will be held once per week, others multiple times. Tuition for each class will cover the entirety of the course as well as materials, and will be listed with the class description.
"Best school in town!" --Rich S, guitar student
Discover your muse 🎵
Call or Text
907-258-MUSE (6873)