CLASSES at Muse
Want to learn in a group while getting extra bang for your buck and an extra dose of fun? Check out our music classes! Classes at Muse are scheduled for a particular number of sessions. In the class description, you'll find the start and end dates for each class as well as the cost of tuition.
Beginning Guitar Class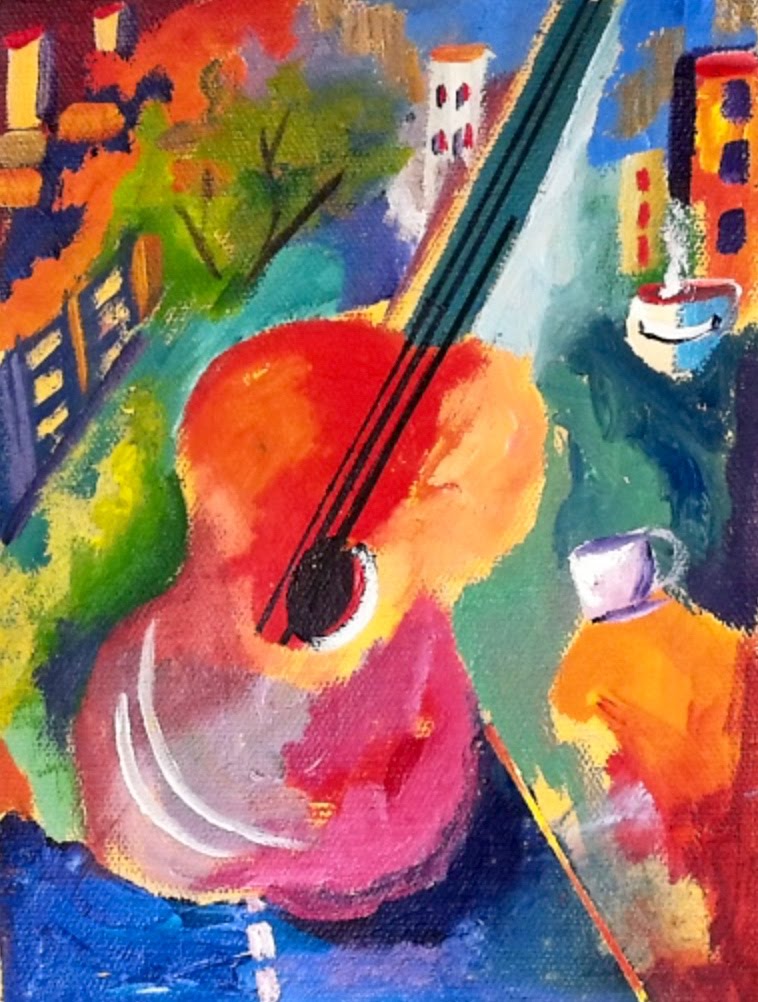 ANCHORAGE STUDIO
Thur 6:15-7pm || Feb 6-27
FOUR 45-minute sessions. Guitars are provided for in-class practice for those who don't have one! Start off right with solid, basic playing skills useful in all music styles. If you are BRAND NEW to guitar or want to start from scratch, this class is for you. Get in-person pro help so you don't have to go it alone!
Ages 14+ Tuition: $150
---
GUITAR TIPS
from Eddie
Drop D Tuning Effects
How to Hold Your Guitar
The "Rest" Stroke
---
Discover your muse ♪.
Call or Text
907-258-MUSE (6873)