Muse School of Music
LIVE ONLINE LESSONS
Anchorage and Eagle River
Muse is Alaska's local online music school! Forget the apps: start out online with a real live Muse instructor! Later have the option to meet in person at one of our convenient neighborhood locations. Now's your chance to get started with
muse School of Music!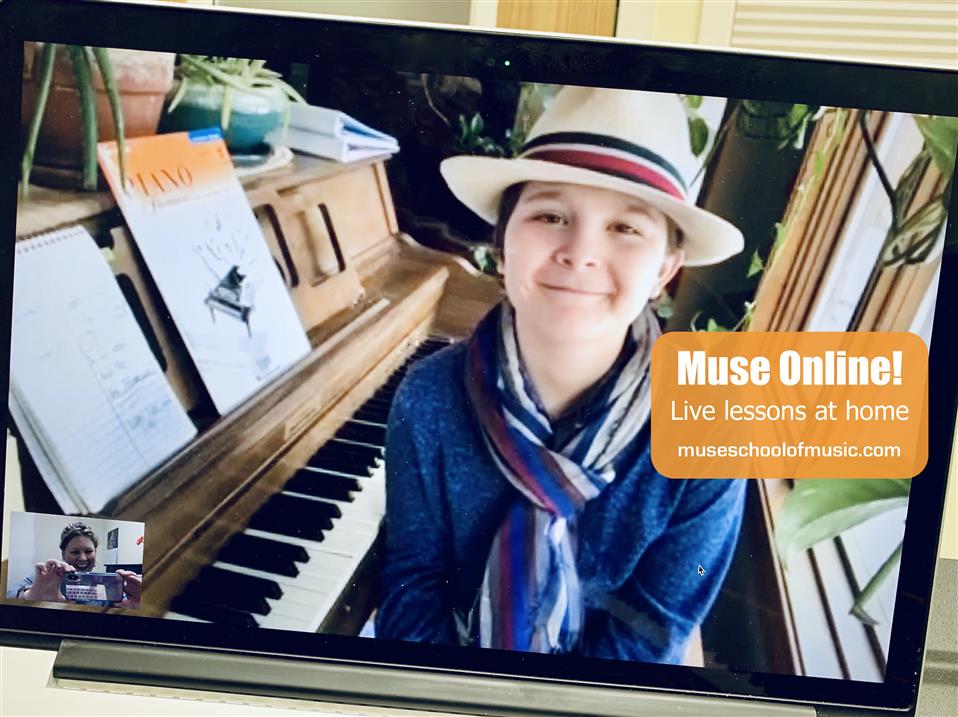 ---
Play,Create,Discover!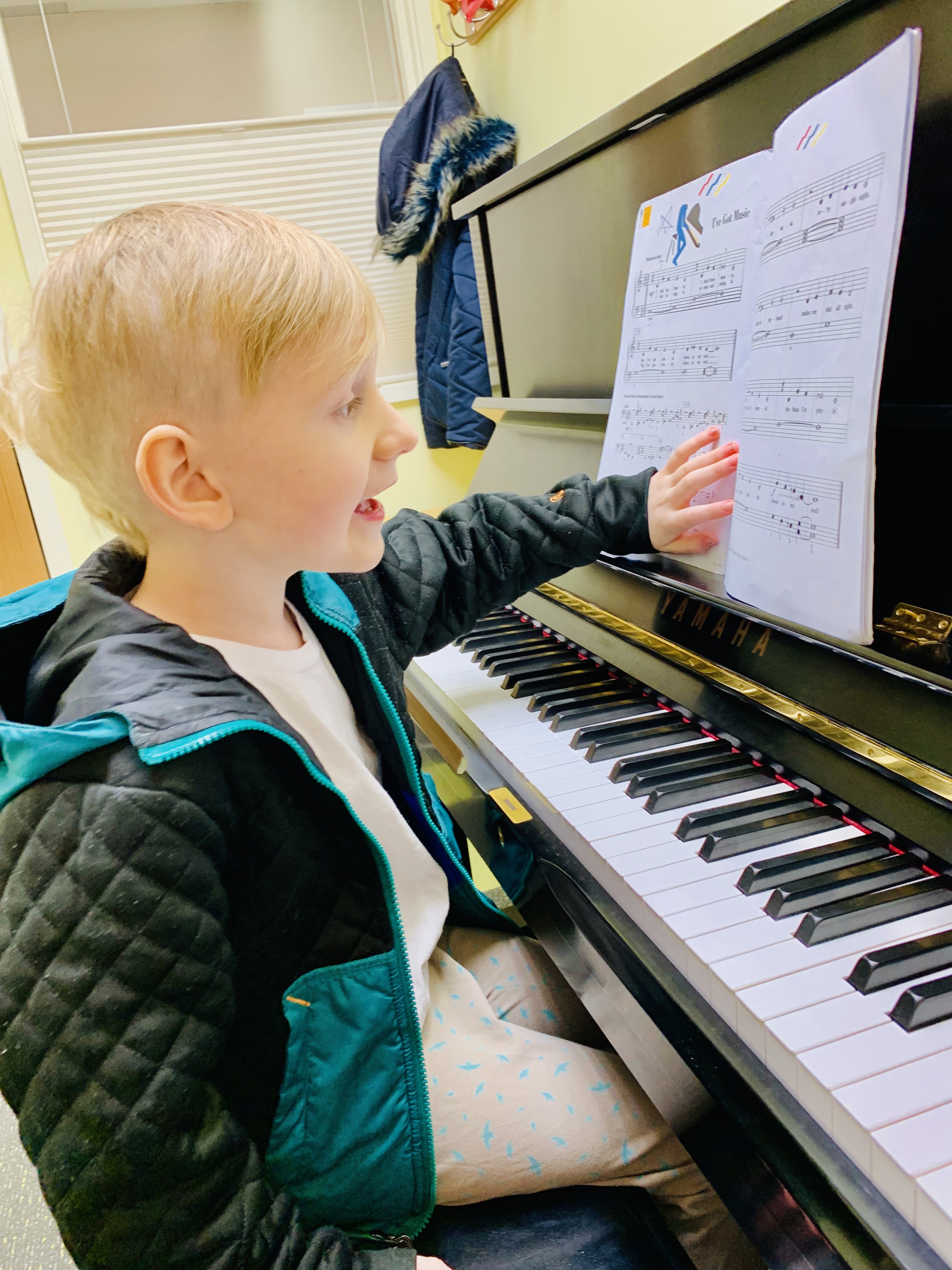 Muse School of Music welcomes students of all ages to our fun and inspirational music program where dedicated and passionate instructors will help you discover your inner muse! Experience the Muse difference!
"Love going here! I have been taking lessons here for years. The people are wonderful and so helpful, and I love the open atmosphere."
--Anna M, piano student
---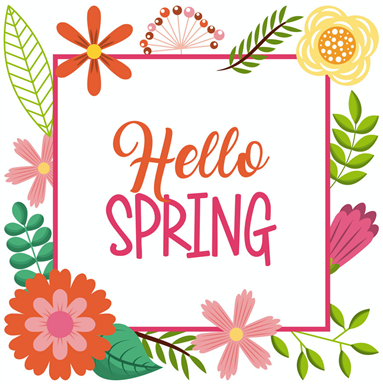 Ready to Shake Off Winter?
Muse has just the solution!
Call
or
Text

907-258-MUSE (6873)
Start your own musical discovery!
---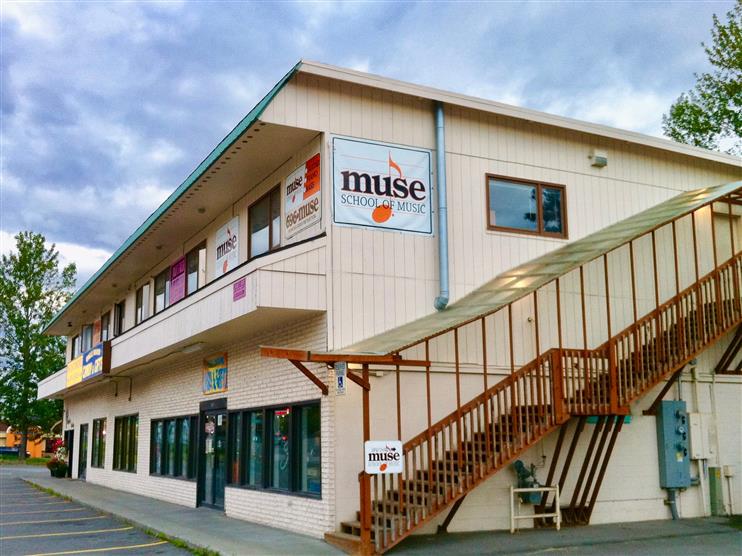 Muse Eagle River
12212 Old Glenn Highway
Eagle River AK 99577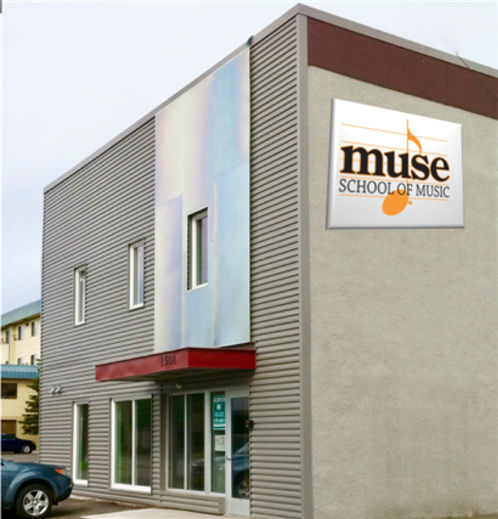 Muse Anchorage
1501 West 36th Avenue
Anchorage AK 99503

Discover your muse ♪.
Call or Text
907-258-MUSE (6873)