Muse School of Music
Anchorage and Eagle River
Play, Create, Discover!
Muse School of Music inspires, motivates, and educates students of all ages! We are a team of passionate musicians who are dedicated teachers devoted to helping kids and adults discover their musical potential.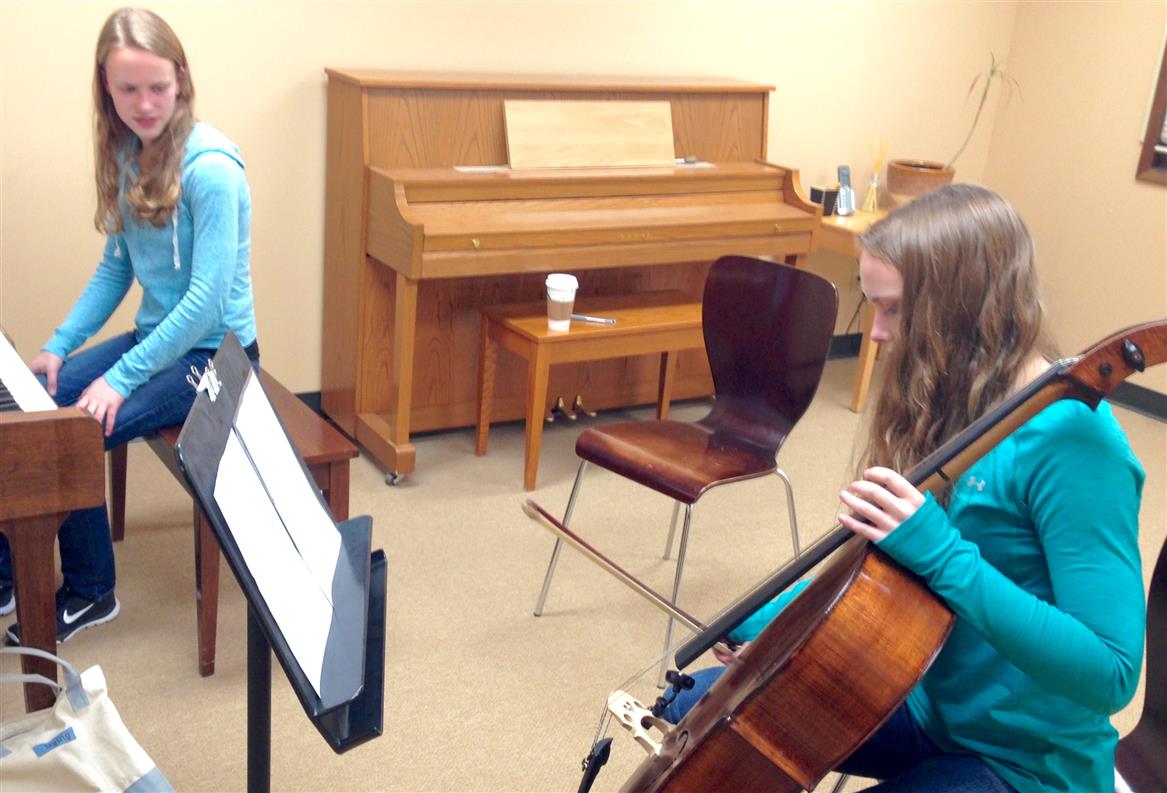 "Love going here! I have been taking lessons here for years. The people are wonderful and so helpful, and I love the open atmosphere."
--Anna M, piano student
Call
or
Text

907-258-MUSE (6873)
Start your own musical discovery!
Options for All Ages!
$150 ~One Month of Lessons
books & materials included!
$150 ~Any Group Guitar Class
no guitar needed!
Choose Your Own
$ Amount or Combination of Courses
---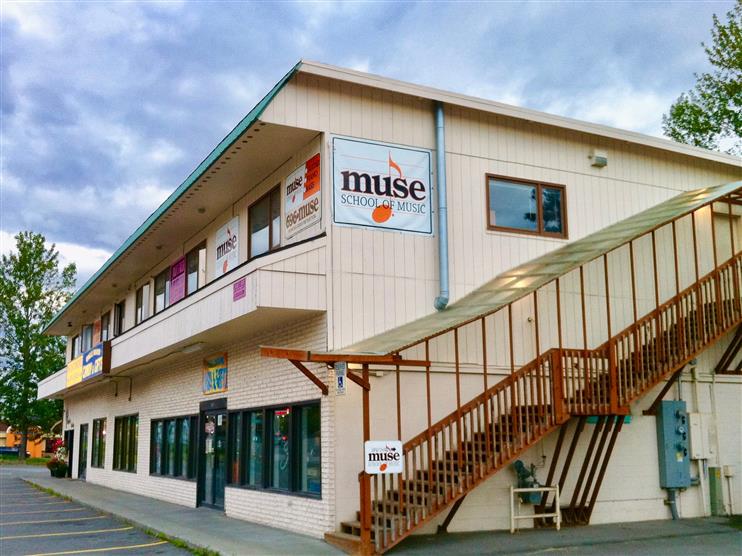 Muse Eagle River
12212 Old Glenn Highway
Eagle River AK 99577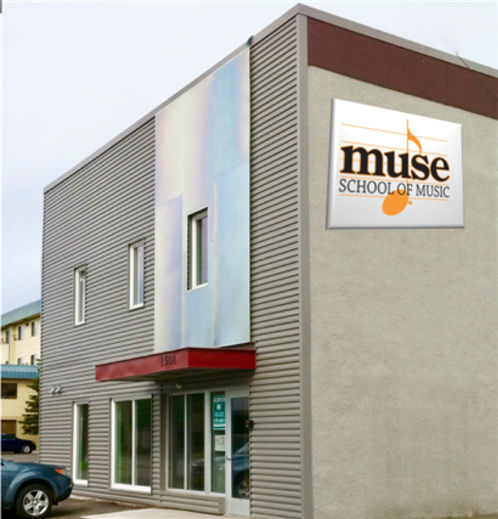 Muse Anchorage
1501 West 36th Avenue
Anchorage AK 99503

Discover your muse ♪.
Call or Text
907-258-MUSE (6873)