Muse School of Music
Anchorage and Eagle River
Play,Create,Discover!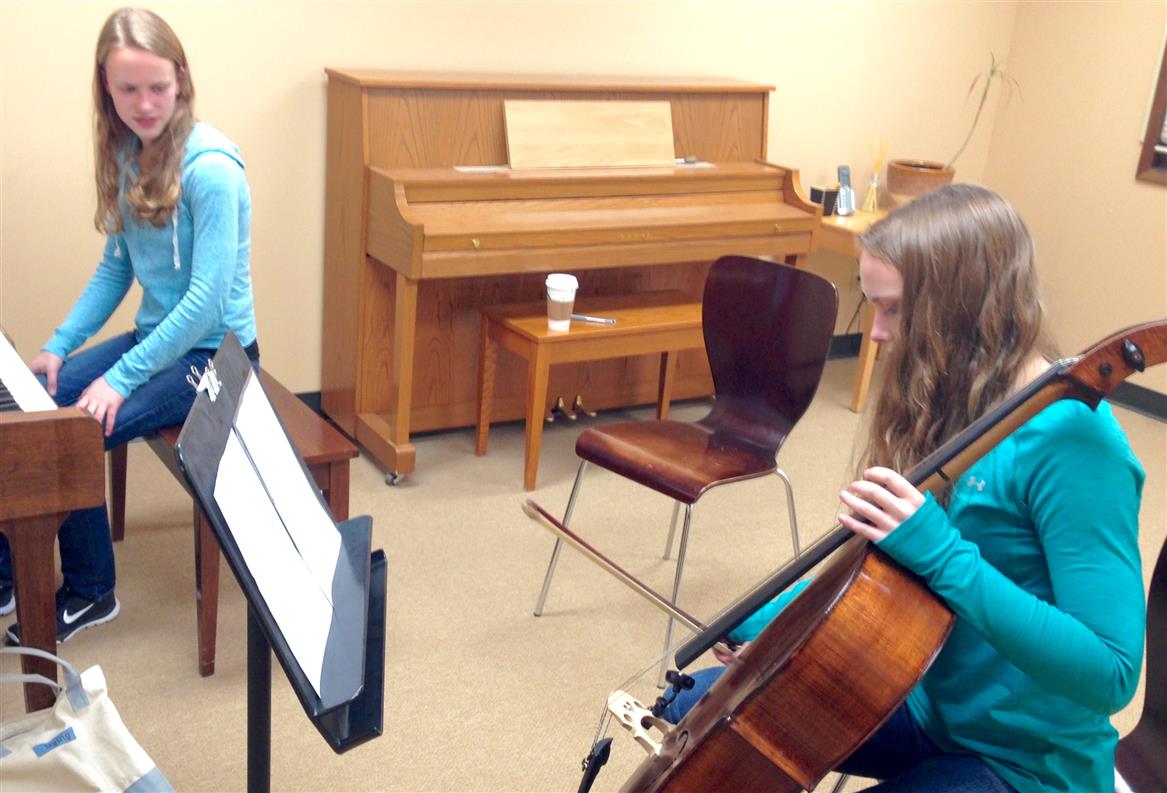 Muse School of Music inspires, motivates, and educates students of all ages! We are a team of passionate musicians who are dedicated teachers devoted to helping our students discover their musical potential!
"Love going here! I have been taking lessons here for years. The people are wonderful and so helpful, and I love the open atmosphere."
--Anna M, piano student
---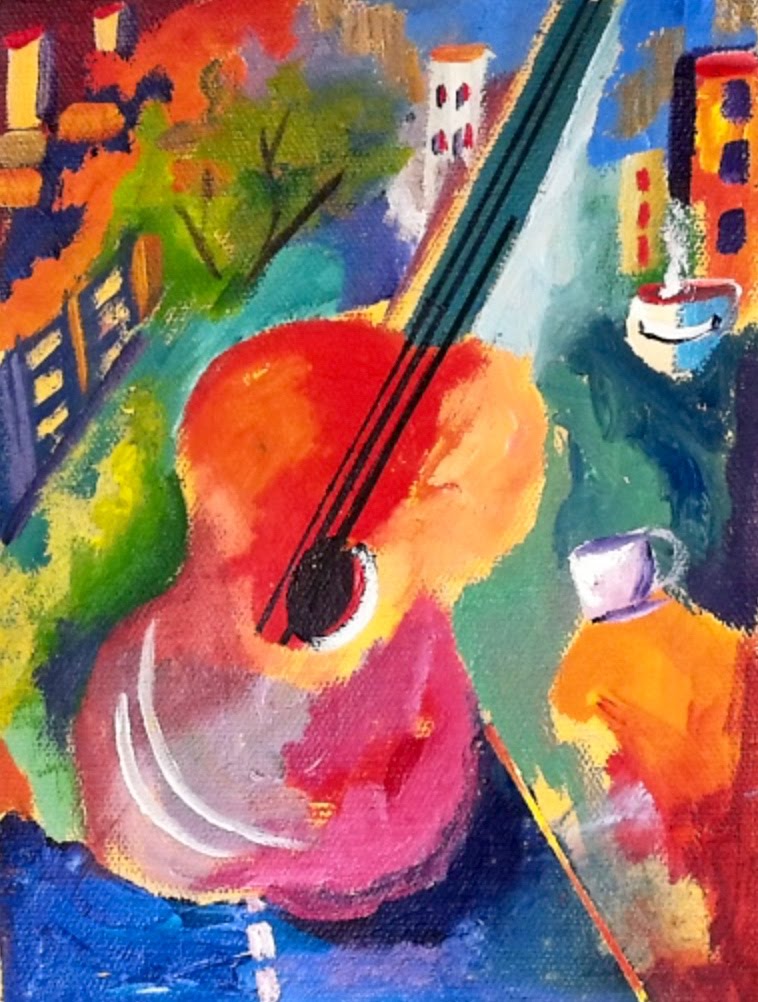 NEW!
Beginning Guitar Class
ANCHORAGE STUDIO
Thur 6:15-7pm || Feb 6-27
FOUR 45-minute sessions. Guitars provided for in-class practice for those who don't have one! Start off right with solid, basic playing skills useful in all music styles. If you are BRAND NEW to guitar or want to start from scratch, this class is for you. Get in-person pro help so you don't have to go it alone!
Ages 14+ Tuition: $150
---
MAKE
2020🎉
YOUR YEAR!
Call
or
Text

907-258-MUSE (6873)
Start your own musical discovery!
---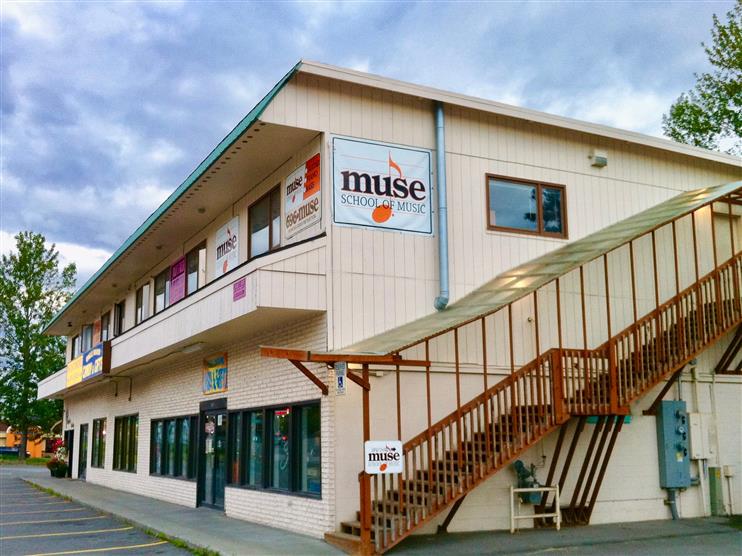 Muse Eagle River
12212 Old Glenn Highway
Eagle River AK 99577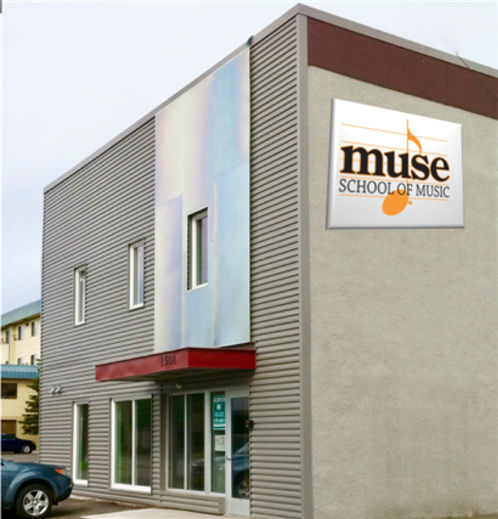 Muse Anchorage
1501 West 36th Avenue
Anchorage AK 99503

Discover your muse ♪.
Call or Text
907-258-MUSE (6873)