Muse School of Music
Anchorage and Eagle River
Play,Create,Discover!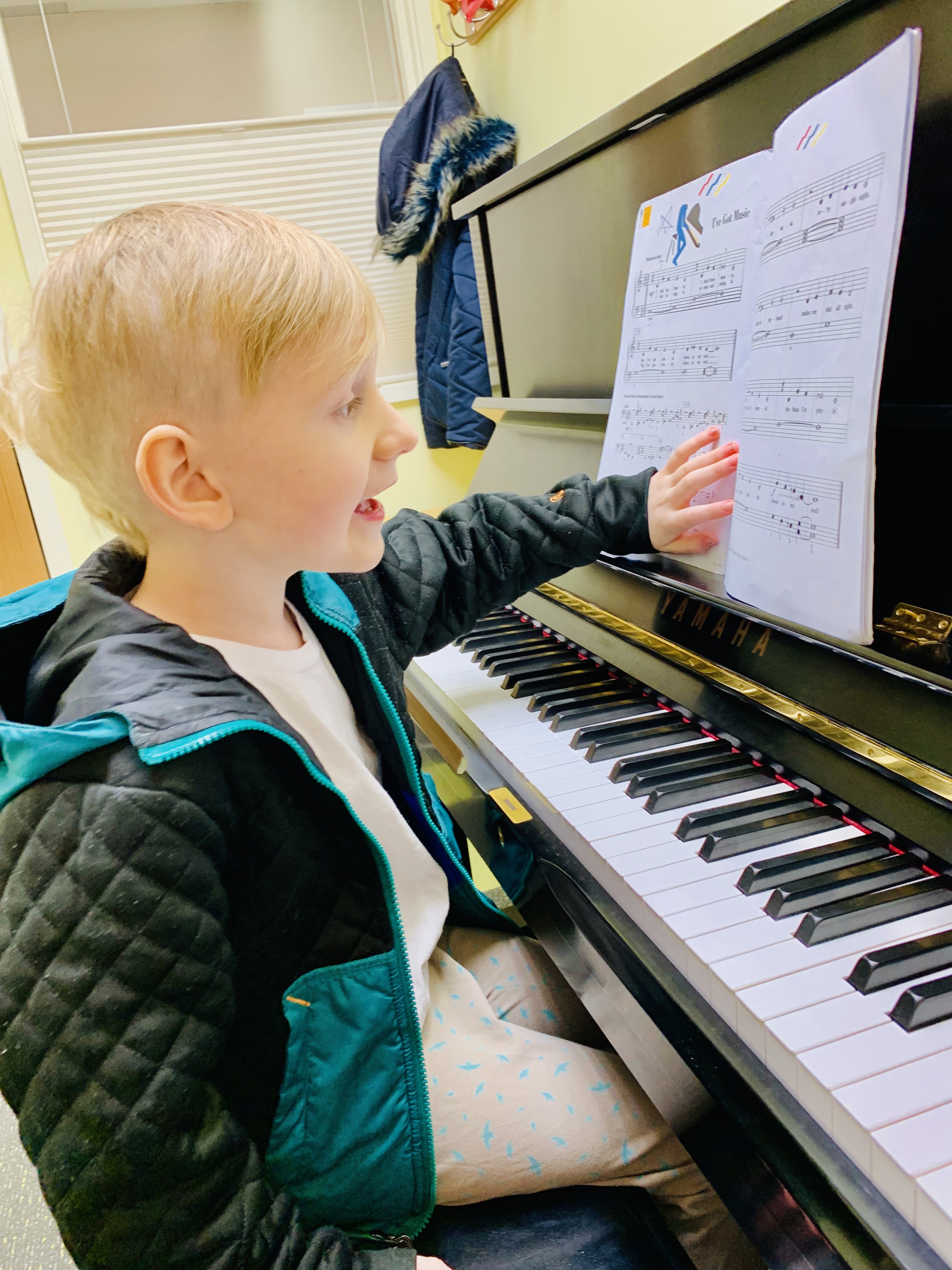 Muse School of Music welcomes students of all ages to our fun and inspirational music program where dedicated and passionate instructors will help you discover your inner muse! Come experience the Muse difference!
"Love going here! I have been taking lessons here for years. The people are wonderful and so helpful, and I love the open atmosphere."
--Anna M, piano student
---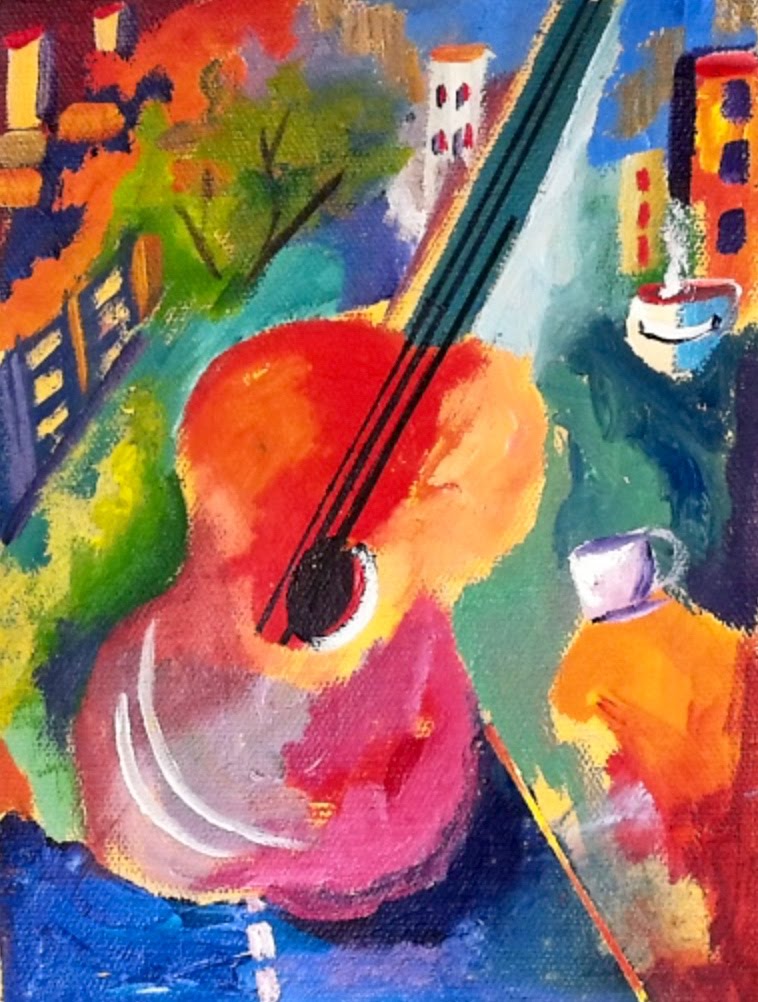 Guitar Class for Beginners
ANCHORAGE STUDIO
Thurs 6:30pm March 5-26
Guitars provided for in-class practice if you don't have one! If you are BRAND NEW to guitar or want to start from scratch, this class is for you! Have fun learning the basics in our low-pressure group guitar classes. Get in-person pro help so you don't have to go it alone! Tuition: $150
---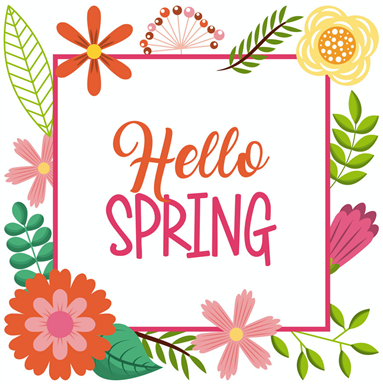 Ready to Shake Off Winter?
Muse is just the place!
Call
or
Text

907-258-MUSE (6873)
Start your own musical discovery!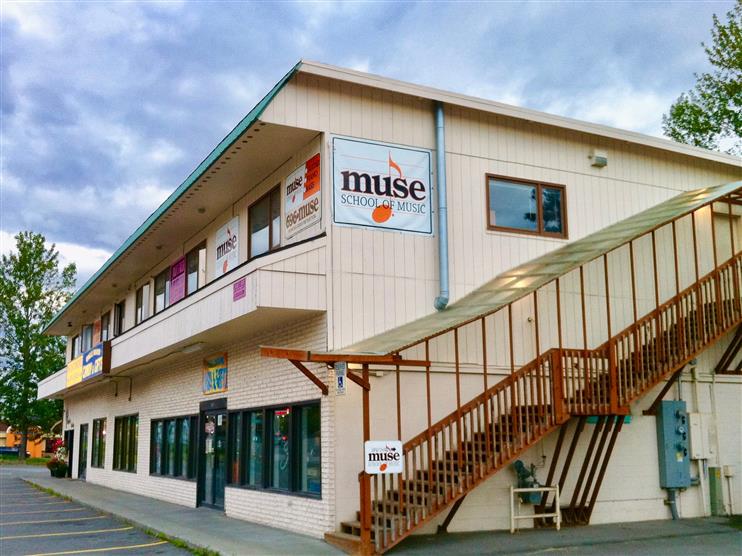 Muse Eagle River
12212 Old Glenn Highway
Eagle River AK 99577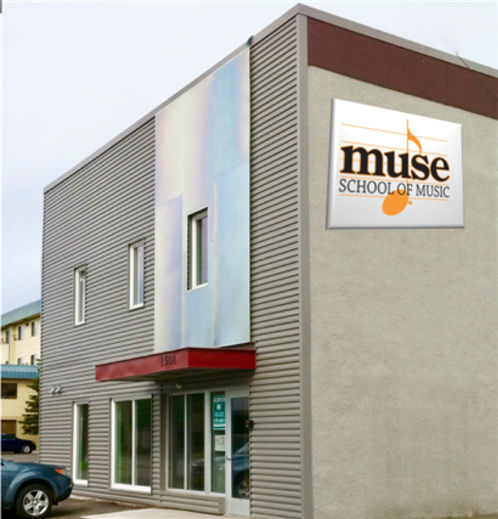 Muse Anchorage
1501 West 36th Avenue
Anchorage AK 99503

Discover your muse ♪.
Call or Text
907-258-MUSE (6873)