Muse School of Music
Anchorage and Eagle_River
Play, Create, Discover!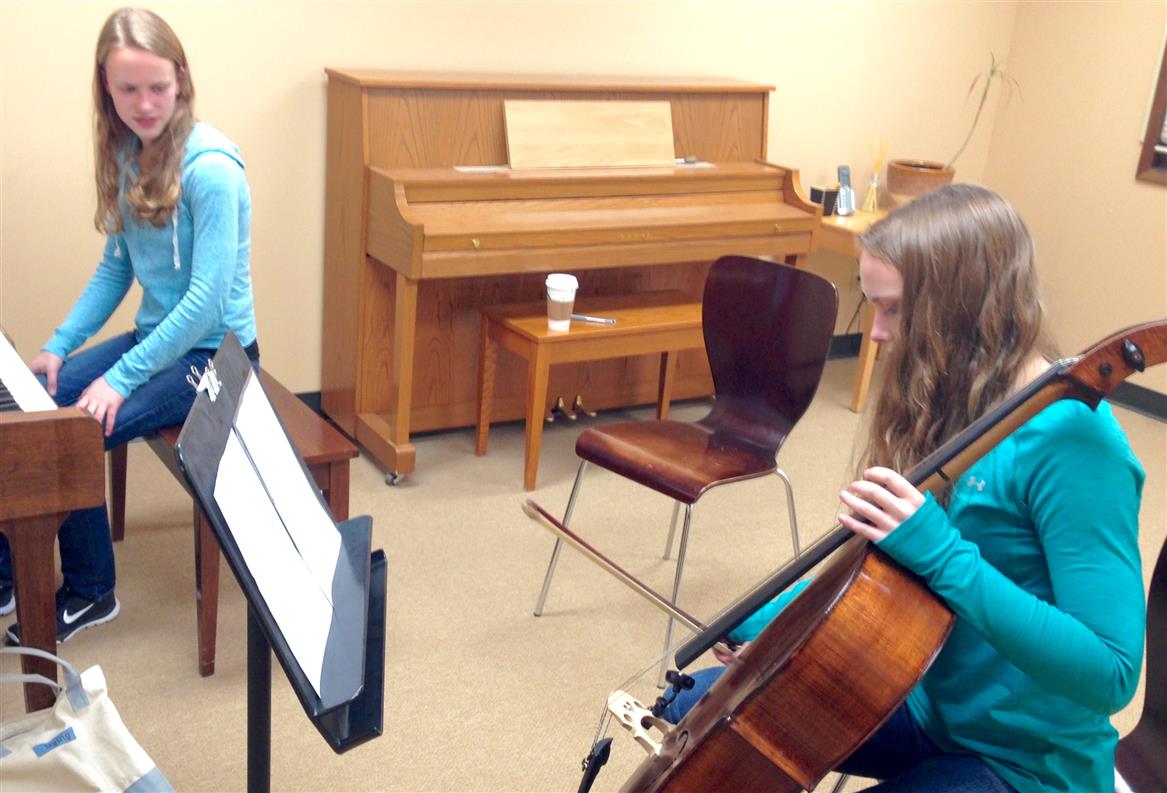 Muse School of Music inspires, motivates, and educates students of all ages! We are a team of passionate musicians who are dedicated teachers devoted to helping kids and adults discover their musical potential.
Call
or
Text

907-258-MUSE (6873)
Start your own musical discovery!
BEGINNING GUITAR CLASS for Teens
SCHEDULE CHANGE: Nov 26th-Dec 17th
ANCHORAGE STUDIO, Tuesdays, 2:45-3:30
Start off right with solid, basic playing skills useful in all music styles. If you are BRAND NEW to guitar or want to start from scratch, this class is for you. Get in-person pro help so you don't have to go it alone!
40-minute sessions once a week for 4 weeks
Guitars available for in-class practice -or- bring your own
Designed for ages 14 to 18
Tuition: $150
NEW Adult Guitar Classes coming soon
"I've known Eddie for years and highly recommend him. I took lessons from him and now my daughter takes lessons. He provides a very informative lesson while keeping it light-hearted enough and engaging, that adults and children alike actually enjoy learning. 10 out of 10."
--Matt F.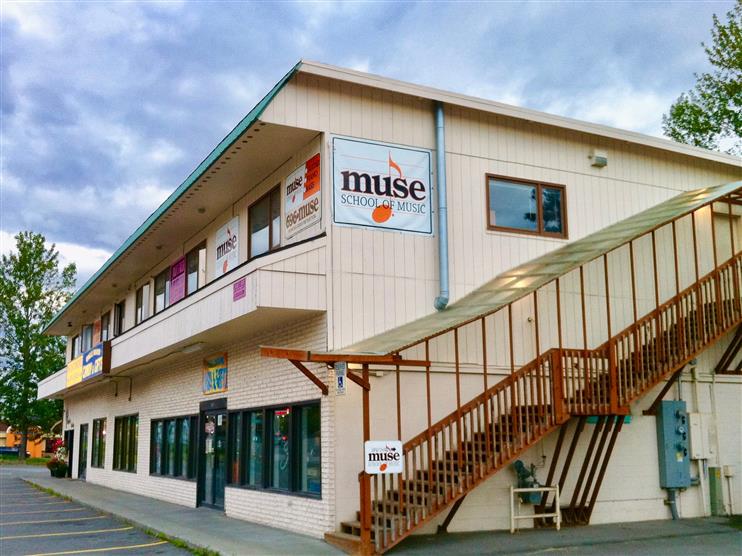 Muse Eagle River
12212 Old Glenn Highway
Eagle River AK 99577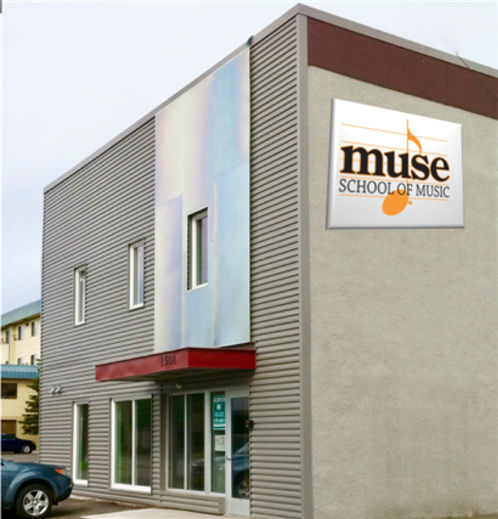 Muse Anchorage
1501 West 36th Avenue
Anchorage AK 99503

Discover your muse ♪.
Call or Text
907-258-MUSE (6873)